Babes Wodumo And Mamphitsha Lash Out At SAMA Loss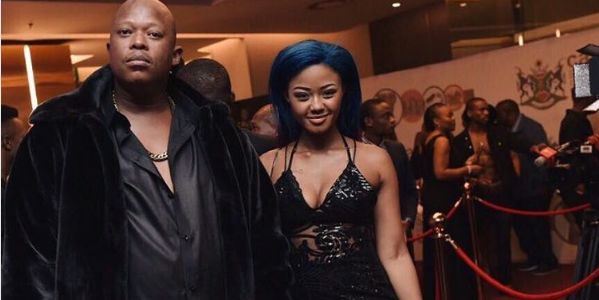 Babes Wodumo had threatened to boycott all Awards if she doesn't win a SAMA. Well, things turned awkward real quick when Babes Wodumo who had a major hit with Wololo went home with Dololo awards. Babes Wodumo and Mamphitsha lash out at SAMA loss.
Babes says she doesn't understand why her song which was big throughout the year could not win an Award.
"Everyone saw what happened at the Metros has happened at the SAMAs. These awards are sold. Continue buying the awards. But it's fine, we won't starve. I will always be Babes Wodumo and Mampintsha will remain Mampintsha," Babes vented out.
Check out their rants below.