Anele Mdoda On How She Gets Along With All Her Exes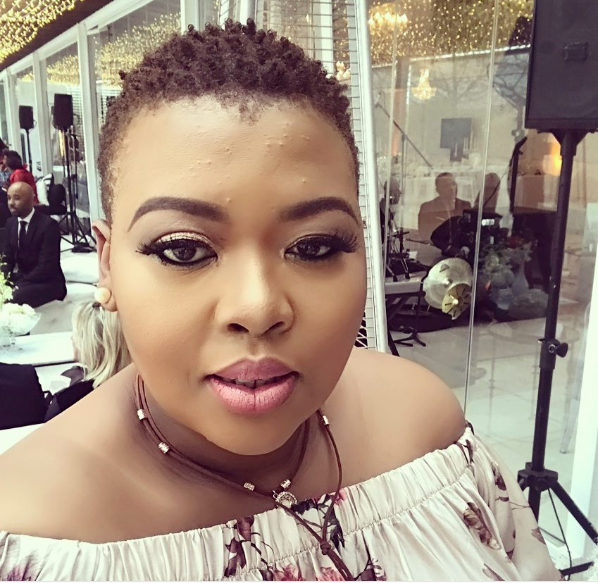 Anele Mdoda On How She Gets Along With All Her Exes! The media personality's love life is not as dramatic and public as her sister Thembisa's and we finally get to know why.
Anele who's a mom of one recently shared why there's never drama between her and any of her exes. Speaking to Pearl Modiadie and Amon Mokwena on Metro FM, the star says she's not about the post break up bad vibes.
"This is why I get along with all my exes; is that I don't have bad breakups. To me it's just… I think if we got to a level where we were so cool and so intimate and so okay with each other, then why would I just flip over and go to the other side?," she said.
"If you can see that things are not well and you're not happy and I'm not happy, it's a case of then when we start with the tricks and the mind games and then we become malicious, that's where I have resolved to just never go."
It seems the star got it all figured out. Maybe Anele should write a book on friendly uncoupling. Now that'd be a certified international bestseller.