AKA Weighs In On Euphonik And DJ Zinhle's Relationship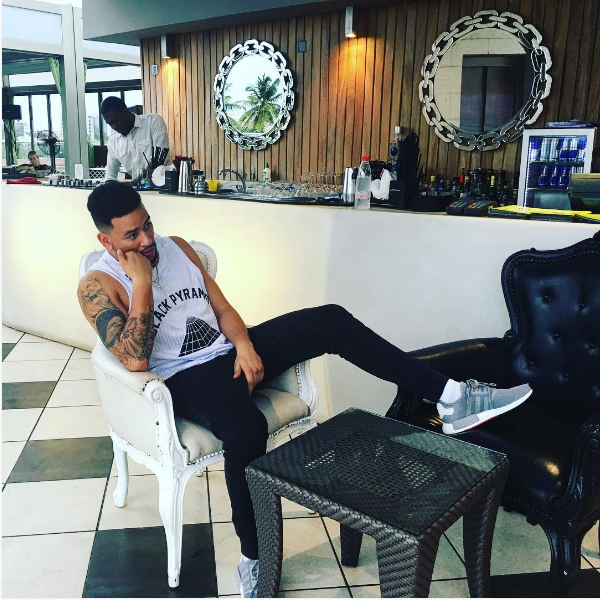 There we go again. AKA weighs in on Euphonik and DJ Zinhle's relationship. In his shocking twitter rant that revealed his broken relationship with his mother amongst other things, AKA sounds suspicious of the Euphonik's friendship with his baby mama.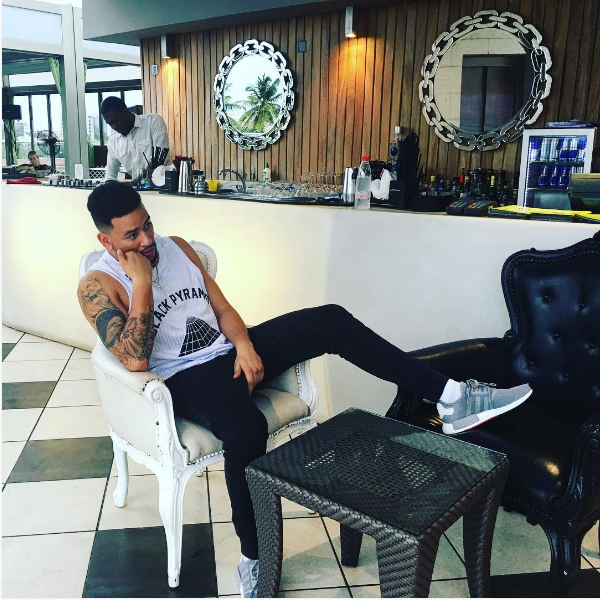 "So petty, can't even see Euphonik is using her," AKA ranted. Could he be right that Euphonik is using DJ Zinhle? We do however know for sure that Zinhle and Euphonik go way back. They were all friends even when Bonang was dating Euphonik.
AKA also suggested both Zinhle and Euphonik have not yet moved on and need to. "she should move on along with that bald chubby fool," he ranted.