AKA Claps Back After Being Called An Absent Father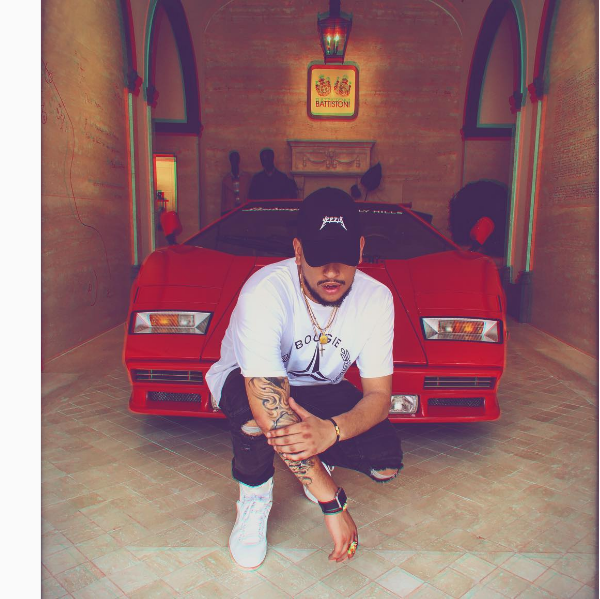 By now we thought everyone knew not to "@" without thinking your tweet through or come for the rapper when he didn't send for you. One twitter user learnt this the hard way when they questioned AKA's parental skills. AKA claps back after being called an absent father.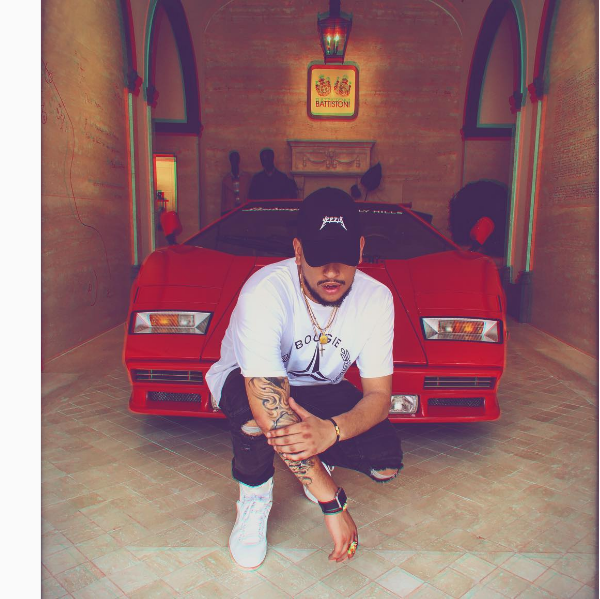 After the rapper tweeted how he'd be all up in arms at Pretoria Girls High if her daughter was threatened to be sued for wearing her natural hair, one twitter user retweeted the tweet with, "Absent fathers be like:".
It didn't take time before the rapper clapped back tweeting, "Ugly face dog avatar bitches be like …."