5 SA Celebrity Deaths That Left Mzansi Speechless
No death is ever easy, famous or ordinary. These celebs however where dearly loved by millions of people across Mzansi and outside. They left not only their families shattered but the rest of country. Here are 5 SA celebrity deaths that left Mzansi Speechless.
1. Nelson Mandela
Nelson Mandela's passing broke not only Mzansi but the world. He was the father of the nation.

2. Gugu Zulu
Gugu Zulu died whilst attempting to Climb Mt Kilimanjaro for the Nelson Mandela Children Fund. The news of his passing left the Mzansi broken not only for him but his wife and daughter.
3. Lebo Mathosa
Lebo Mathosa's sudden death shocked many, her talent is evidently missed in the SA music industry.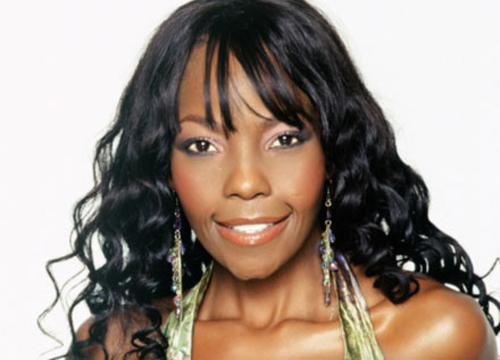 4. Simba Mhere
Simba Mhere was Mzansi's sweetheart. His sudden death left wounds in many South Africans who watched him every week on TV.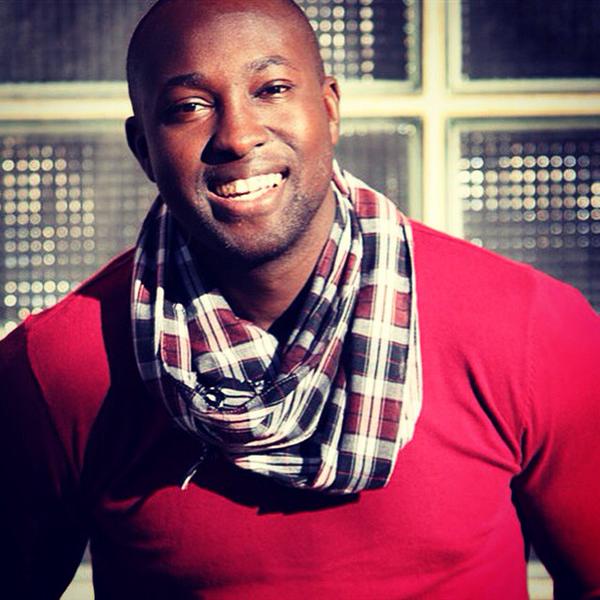 5. Brenda Fassie
The death of this icon sent shock waves across the nation, like all of the above, her legacy lives on.