5 Hot Photos Of Euphonik's Bae Aurelia Nxumalo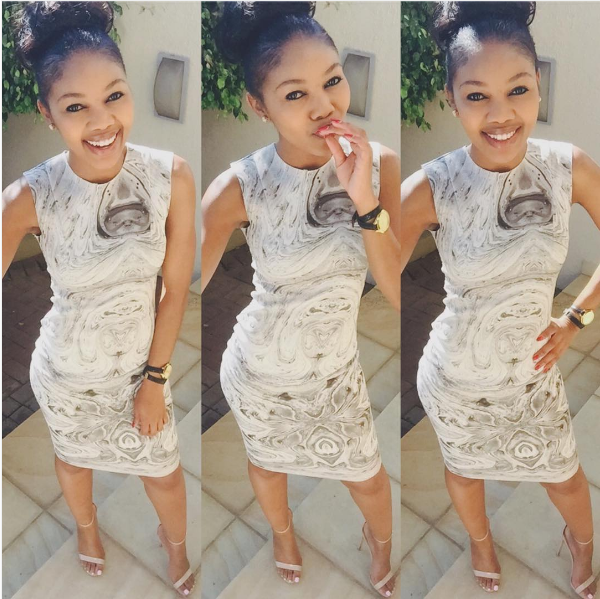 DJ Euphonik says his current girlfriend is marriage material and has no doubt she's everything he believes a life partner should be. Well, Euphonik's bae might just be the whole package then after we saw how hot she is on her Instagram page. Check out 5 hot photos of Euphonik's bae Aurelia Nxumalo.
1. We mean how gorge is she?!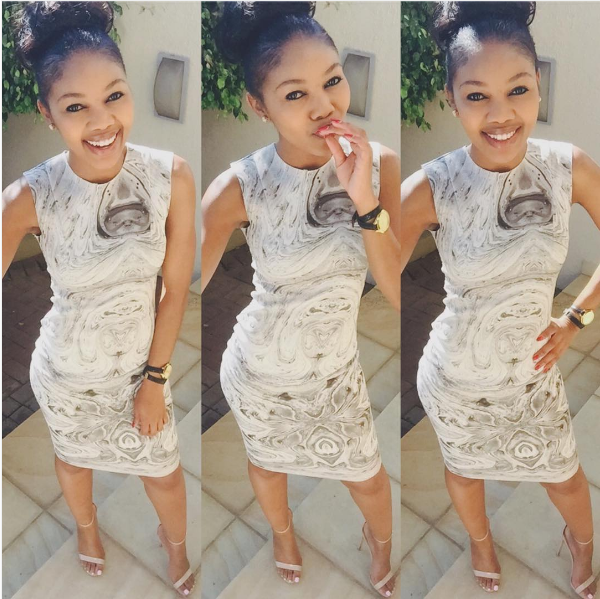 2. A beauty with brains an her own career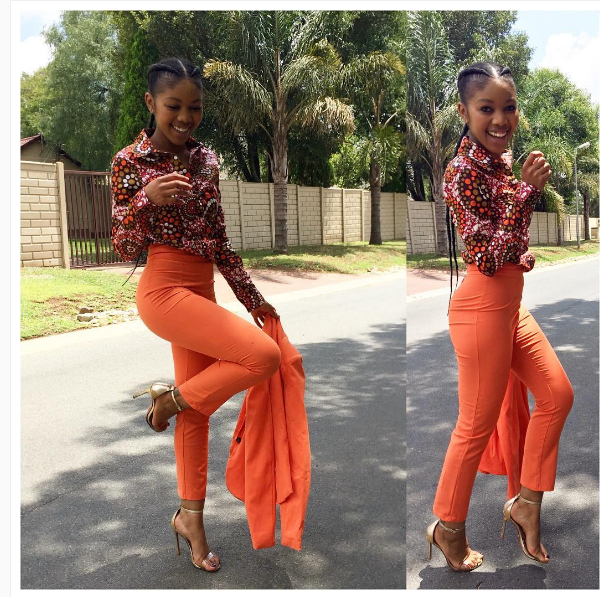 3. A proud Zulu girl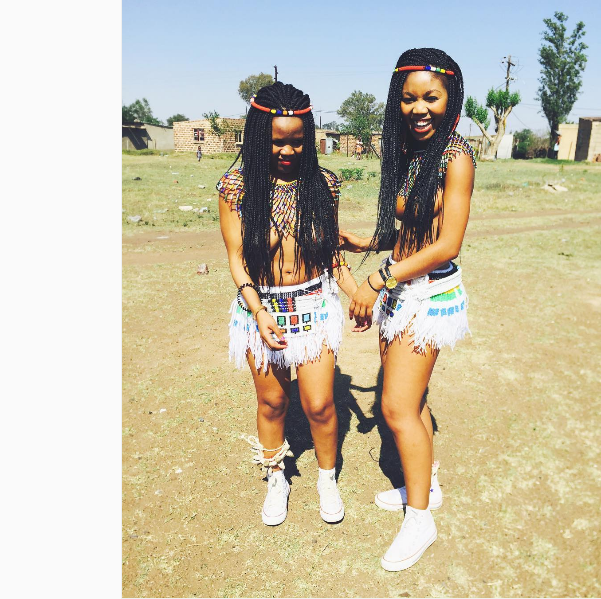 4. With Euphonik's Nonke attitude, he sure needs some as bubbly as his bae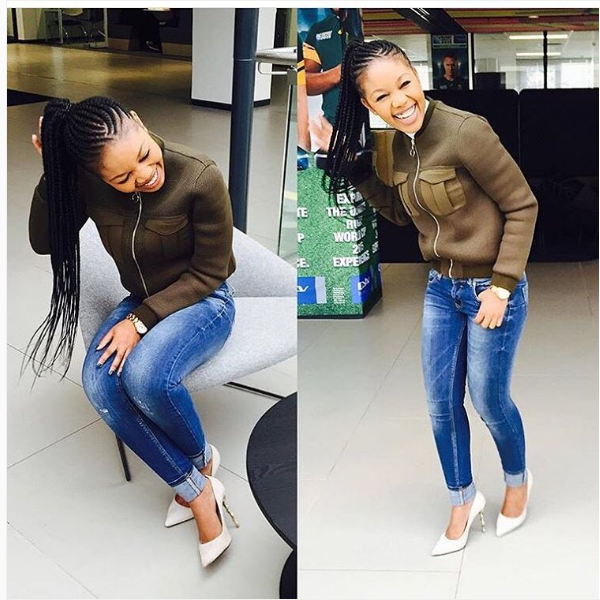 5. Yup, Euphonik's bae is bae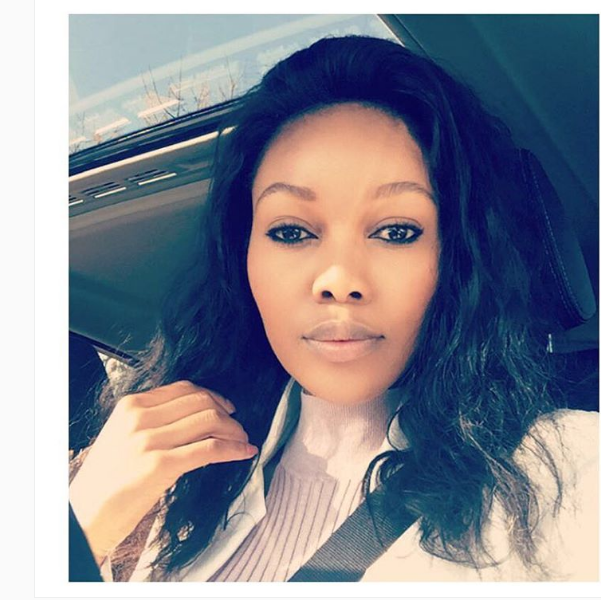 The gorgeous future Mrs Nkosi shared the photo below of her bae when he was a guest on Anele's show with the caption, "#MOOD 😛 #TKing".